It is finally getting cool enough in Alabama to wear some cozy sweaters.  I am so ready to wear them.  Luckily even if it isn't cool enough here in Alabama, I am heading to New York City in a few days.  I am sure it will be sweater weather there.
I am obsessed with Leopard or Animal print right now.  For me, it is just a basic print that I can wear with everything.  This sweater is no exception.  You should feel it.  It is so soft and cozy. I found some other options here for less:
What do you think about Leopard print?  It seems like it is everywhere right now.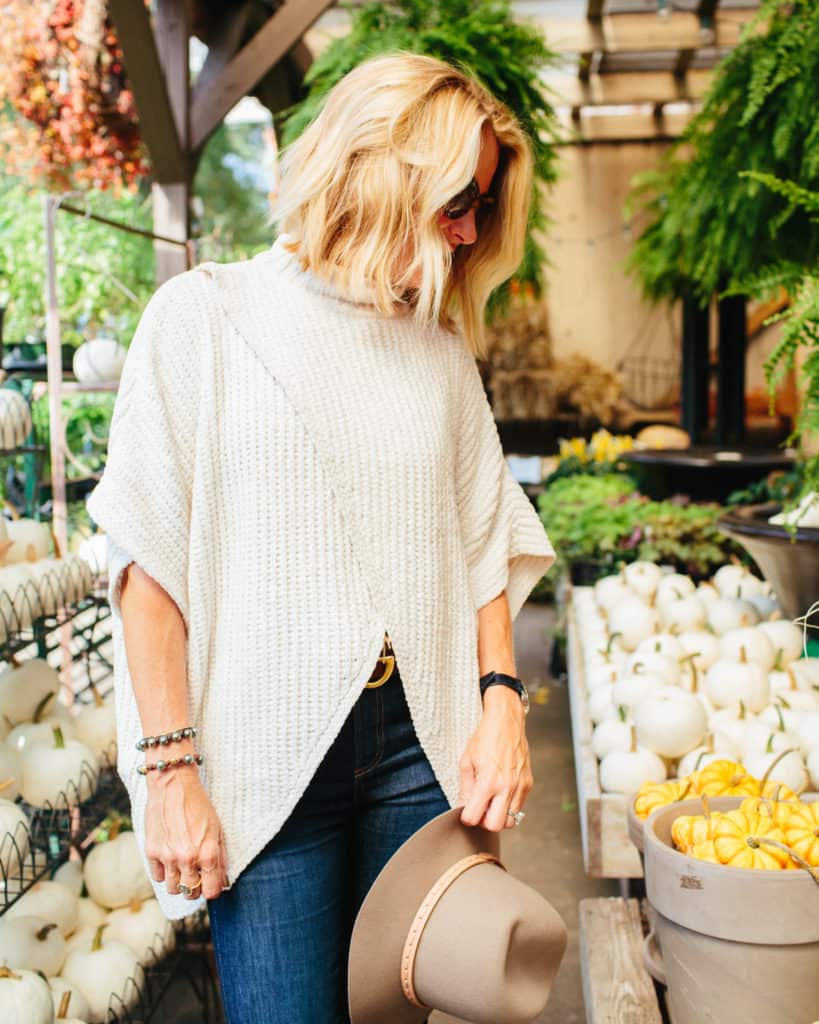 This sweater is my favorite I have bought this season.  Not only is it a great price($65), but I also bought it from my favorite store Gus Mayer.  It comes in a variety of colors and it is one size fits all. I may have bought it in every color.  Call Brittany at 205-870-3300 to get yours and have it shipped to your front door.
Here are some other all-white cozy sweaters I am loving right now.
I love my white sweaters but I do seem to get them dirty?  How about you?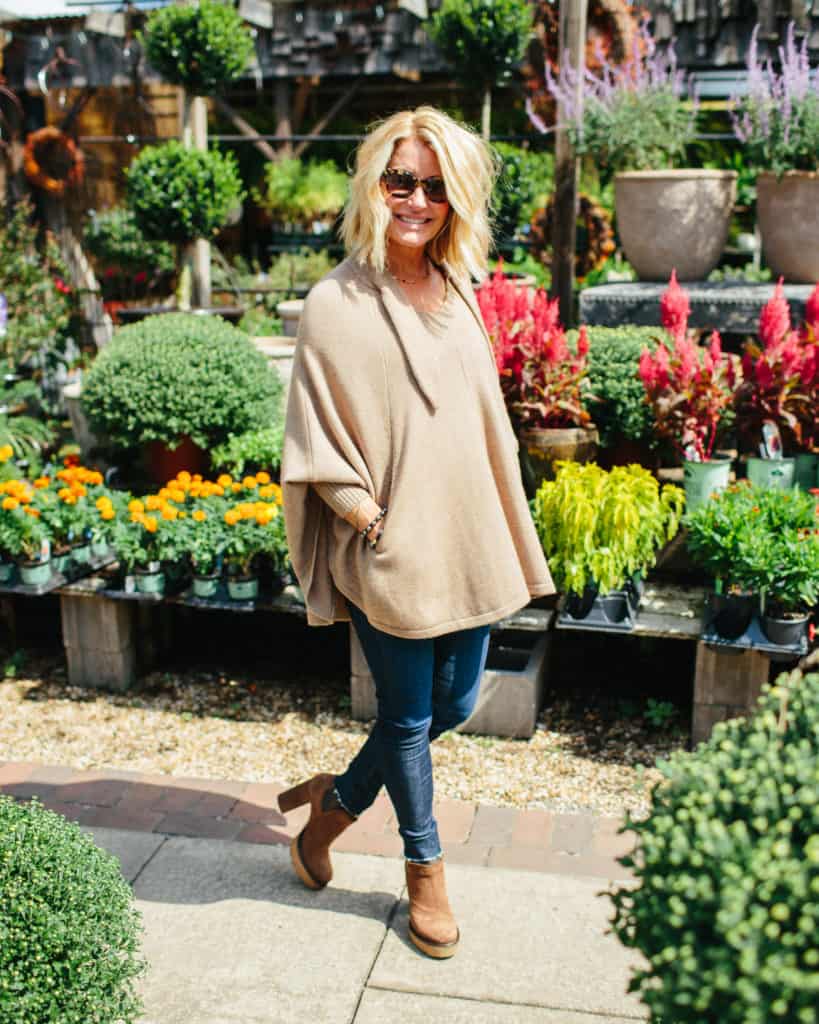 This sweater was a bit of a splurge but once I put it on I had to have it.  This will be in my suitcase for sure on my trip to New York City.  It is so basic and is easy to pack.  Check out this post on Packing 101.
Here are some other great basic sweaters that would be easy to pack.
What are some of your favorite sweaters?  Do you like prints or solids?
Here are some of the items I have on or they are similar: