Looking for something fun to do this Friday night?  Get your girlfriends together to celebrate National Wine Day with FitVine Wine.  It is a great excuse (like we need one) to get together with your girlfriends.  Meredith and I have an easy healthy recipe for Pizza and my new favorite low calorie wine.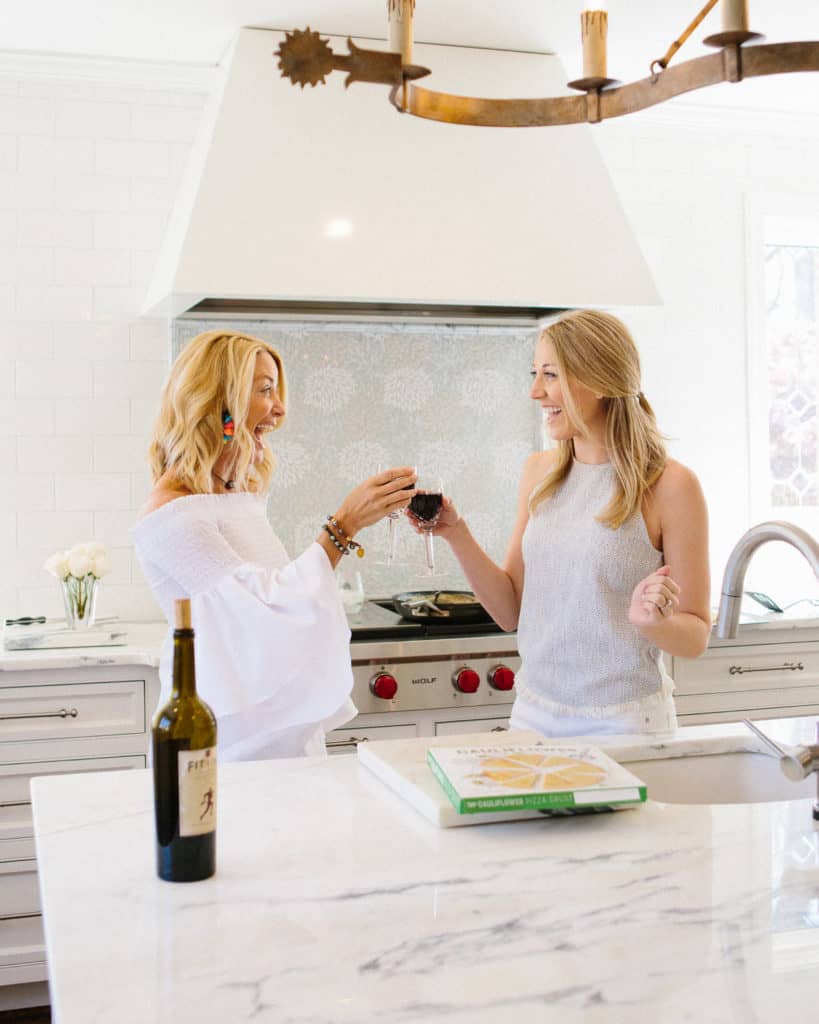 National Wine Day – Friday, May 25
FitVine Wine is my new favorite wine.  I am always looking for ways to cut down on my sugar intake and now I have found the perfect wine to help me with that, FitVine Wine.  All of their wines average 95 calories or less, 3.5 grams of carbohydrates or less, and 0.2 grams of sugar per 5 oz glass.  My favorite is the Cabernet Sauvignon.  It pairs perfectly with this healthy pizza. Go ahead and order your bottles of wine right now for 10% off using the code Deanna10.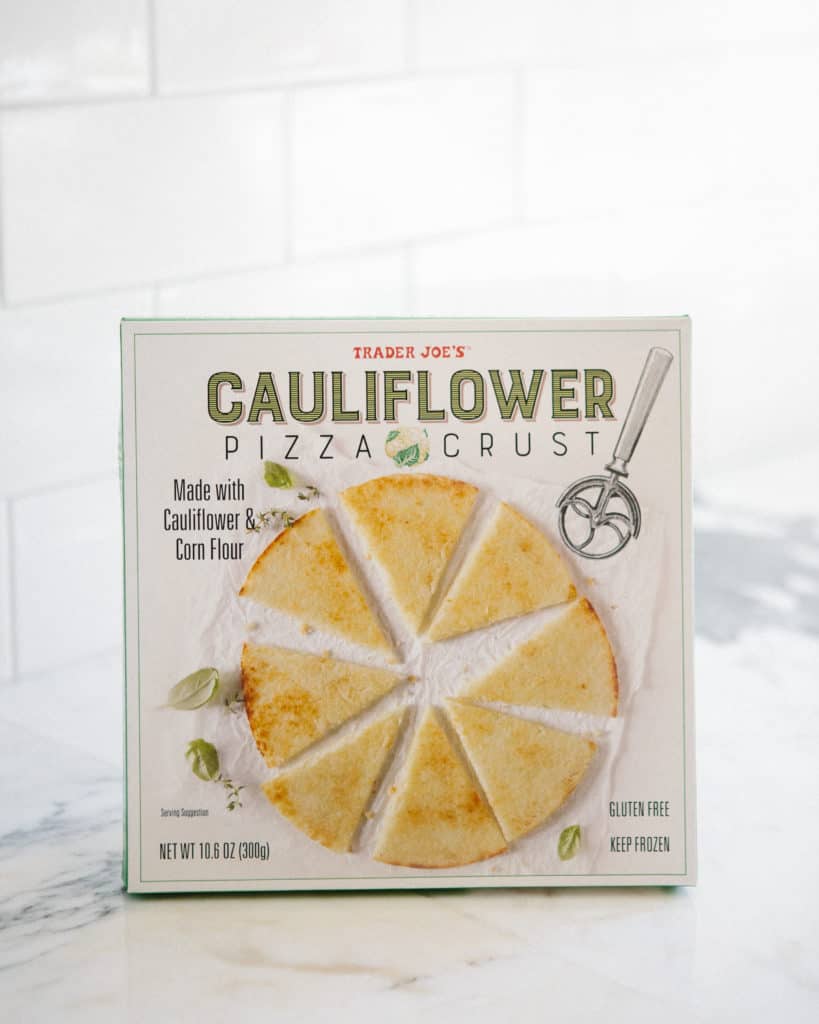 Healthy Pizza
The Keto Diet is a way of life for me.  You can check out my earlier posts about it here and how I lost 10 pounds following the Keto Diet.  This pizza is Keto-friendly with a Cauliflower Crust from Trader Joe's.  To see the recipe we used to make this pizza go to The Southern Source. It is so easy, I made it for some friends recently.
It would even be fun to have all your friends over to make their own pizza.  Go ahead and grab all the ingredients, cauliflower crust, olive oil, garlic, favorite vegetables, favorite meats, etc.  Then pile it on, stick it in the oven, and drink your FitVine Wine while the pizza's bake.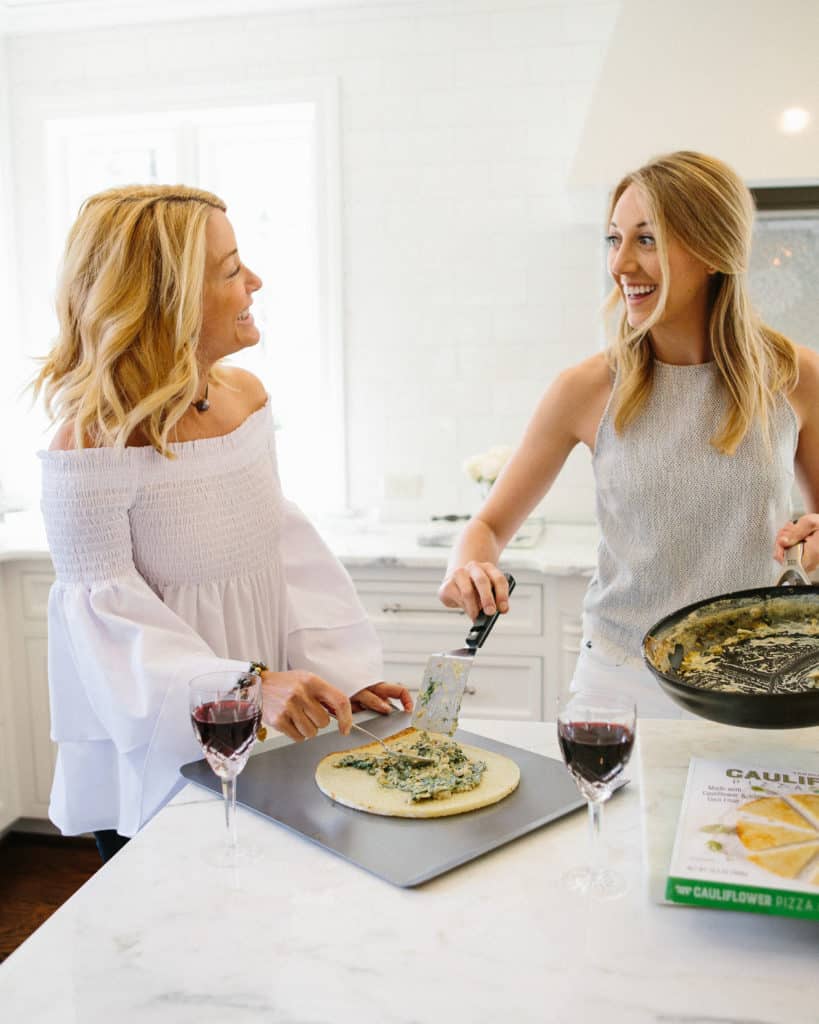 What To Wear
I like to keep it casual with the girls.  Jeans and a fun top is my go-to for a girls night out.  I am loving the statement sleeve right now with fun earrings.  Here are some of my favorites:
 So what are you waiting on, go call or text your girlfriends and start preparing to celebrate National Wine Day this Friday, May 25!. Wait, don't forget if your order your bottles today through May 26, you can get 10% off with the code Deanna10.