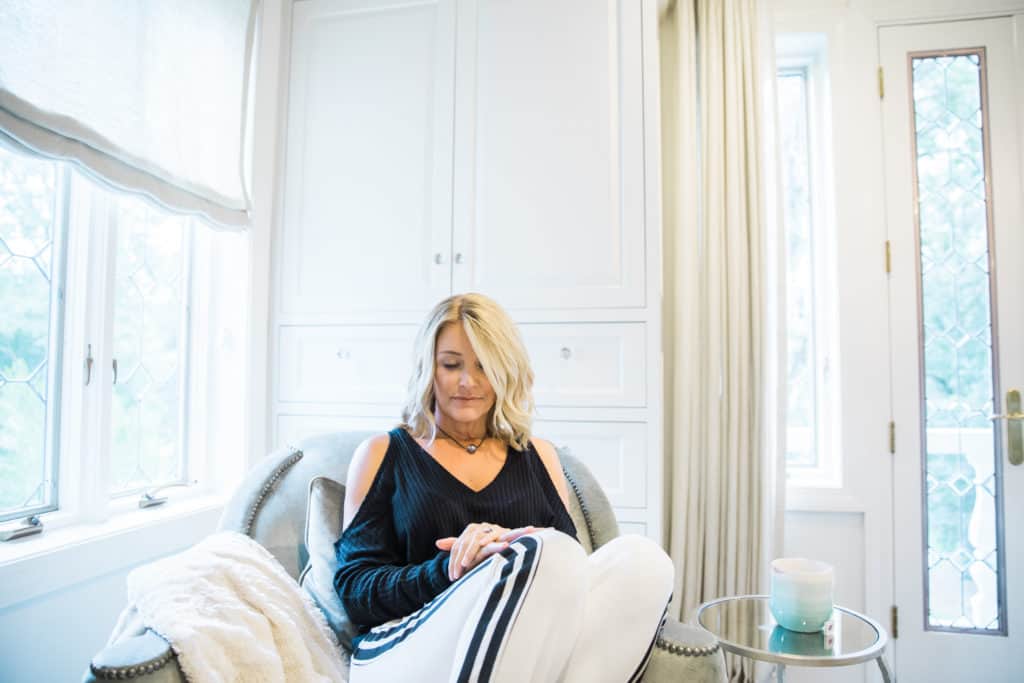 In my post about The Importance of Self-Care For Your Health, I talked about meditation.  A friend of mine just told me about this 21 Day Mediation Experience with Oprah and Deepak.  It is easy to sign up for and it is free!  I have signed up for it and I hope you will too.
I am going to make a commitment to the 21 days.  I have read that it takes 21 days to make a habit.  Hopefully, after this, I will have the habit of meditation.  This looks like a great beginner meditation practice or maybe a reboot for those that have let their meditation habit slip.
Follow me on Instagram or Facebook to keep up with how my mediation is going.
Comment below if you are going to join.