My fall uniform has been consisting of a white tee and jeans. With these two basic items, I can dress it up or down depending on where I am going. I like to make things easy, where I don't have to give it too much thought. You can check out my post on My Fall Must-Haves for jeans and the white tee.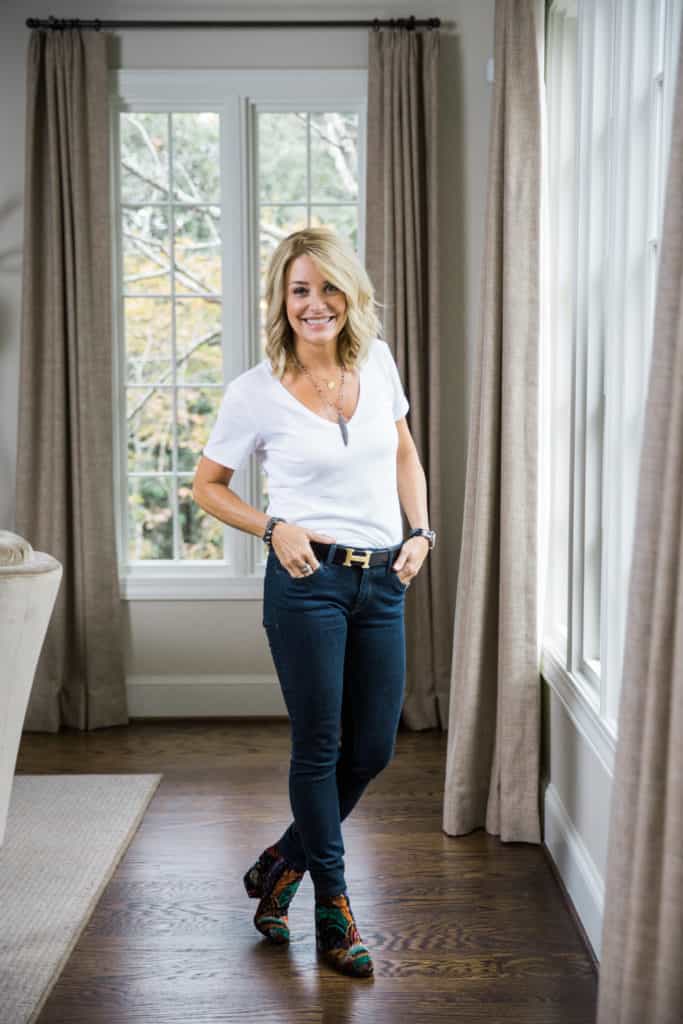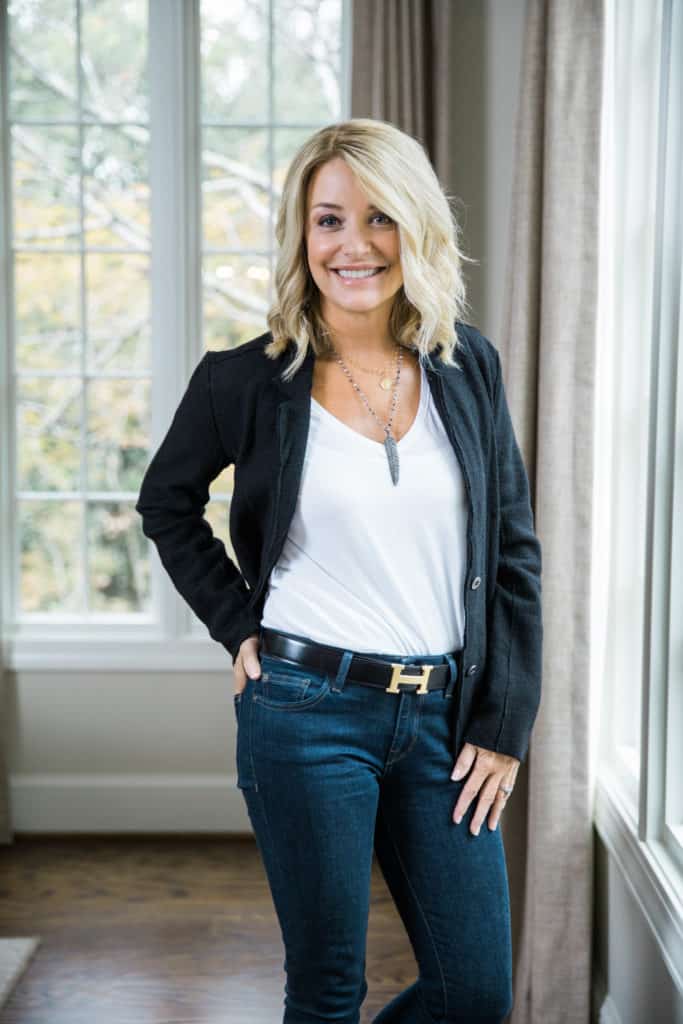 The first thing I choose after putting on my white tee and jeans is to decide what belt to put with it. I have to admit, I have just recently started wearing a belt consistently because I think it pulls my outfit together. My favorite belt is this one if I am causal and this one if I am dressing up a bit more.
After the belt, I choose my shoes.  Depending on which belt I chose and what look I want will determine my shoes. But if I am wearing my black belt then I am going to go for my new Strategia floral embroidered boots that I got at Gus Mayer.  When I wear my tan belt I like to put on these sneakers or these tan boots. There are so many to choose from at Gus Mayer that it is hard to choose just one or two pairs.
To finish off my fall uniform, I choose a jacket.  I love a tailored black blazer like this one with the black belt and boots.  With the tan belt and boots, I love to choose a green army-type jacket like this one.  Another great look is to throw on a cozy cardigan.
The great thing about a white tee and a pair of jeans is that you can wear it so many ways.  It can go from a casual afternoon to a date night depending on what you add to it. There are so many choices. Here are some more options:

Overall, I like to keep things simple. It also makes packing for a trip much easier. I also believe less is better than more. Don't add too many accessories or it will take away from your look.
I hope you found this post helpful. When it comes to fashion and beauty items you will see me reference Gus Mayer a lot. If you don't already know, my husband's family owns Gus Mayer and that is where the majority of my clothes, shoes, skincare, makeup, and jewelry come from. The thing is I shopped there years before I married my husband. It is a beautiful store with welcoming salespeople. If you are in Birmingham or Nashville you should stop in and take a look for yourself.  You can always call the store at 205-870-3300 and ask for Brittany, the store manager.  She is happy to assist you and will have it shipped to you.
Would you like to see more posts like this? Thank you for taking the time in your day to read this and give me your feedback.