January is one of the best times to try a new workout.  The gyms and fitness boutiques are busier than ever but they are also offering some of their best deals.
You may remember from my earlier post on Following Your Dream At Any Age, I owned a Pure Barre studio for 6 years and taught for 7 years.  I still love Pure Barre but now I have the time to try different workouts.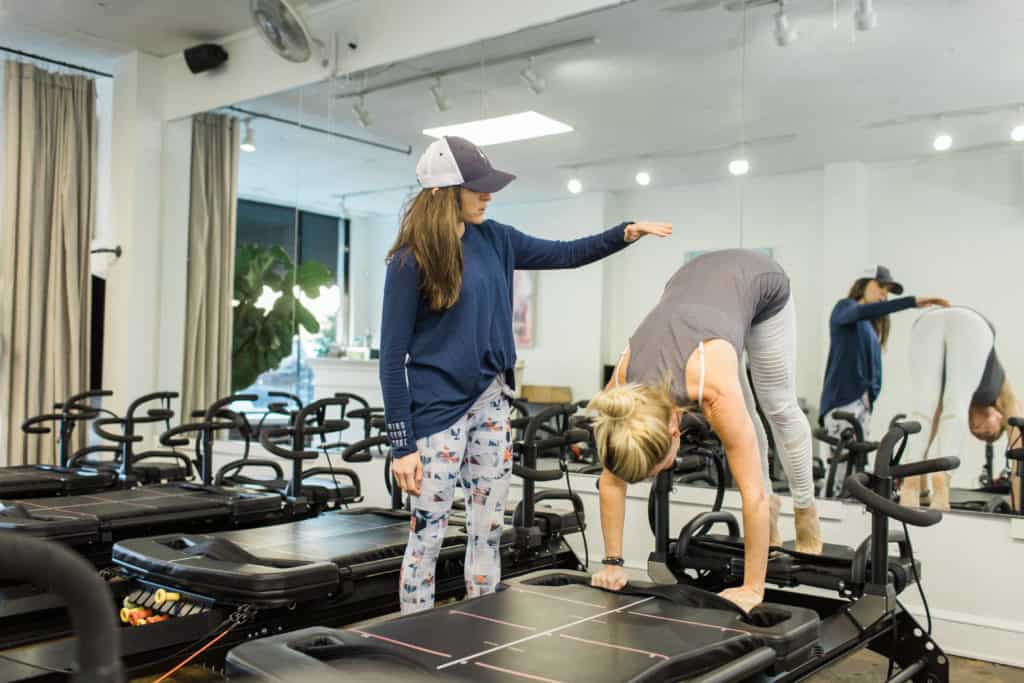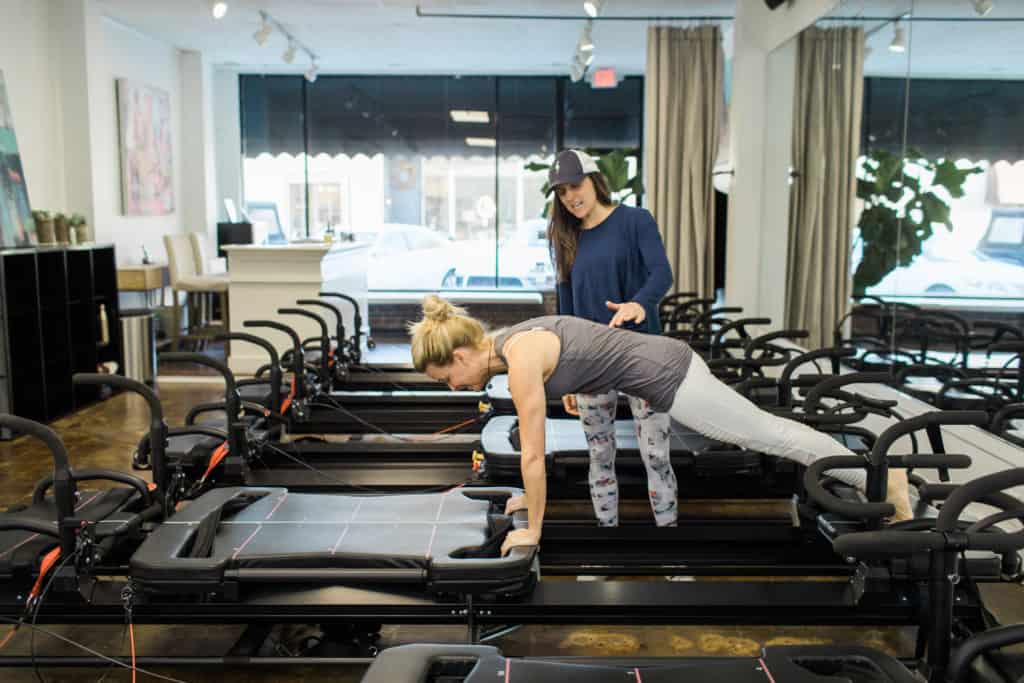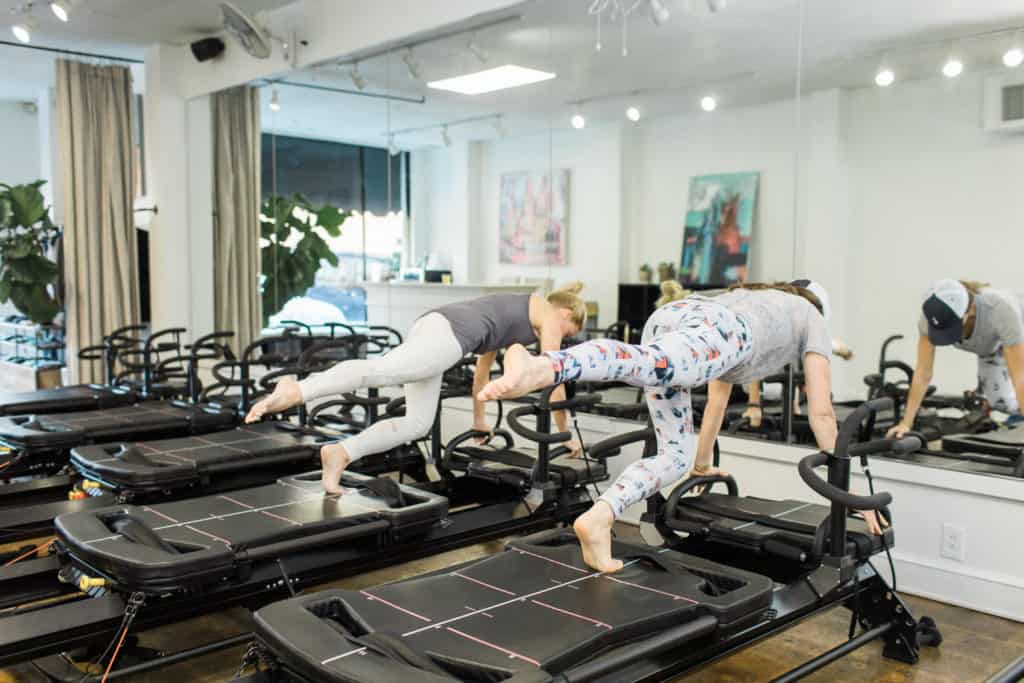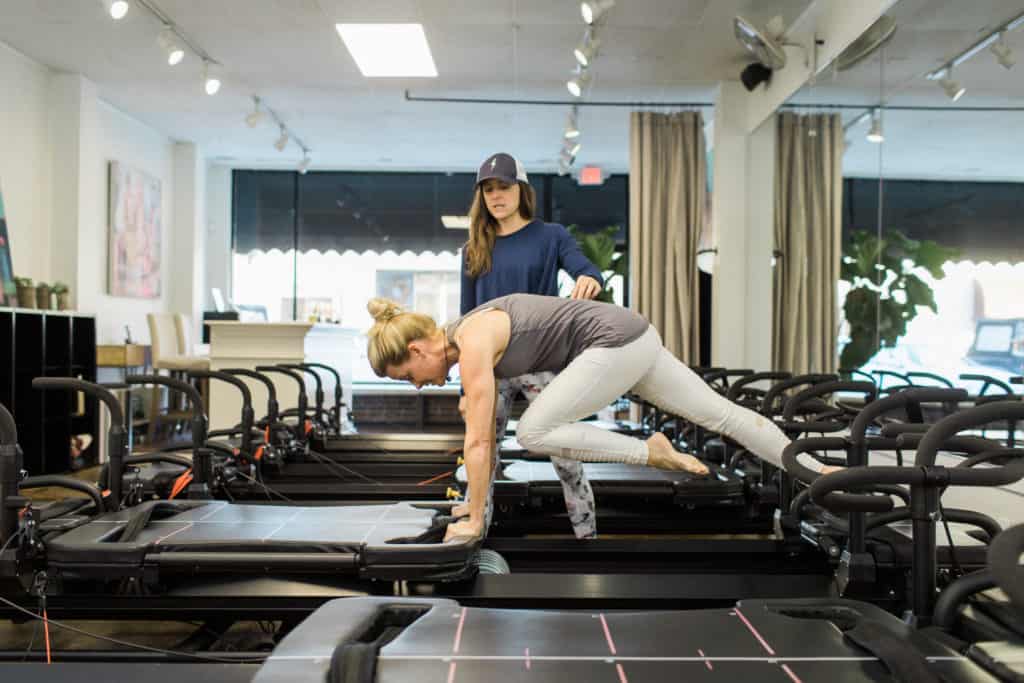 Pilates on Steriods
Have you heard of Lagree Fitness? Well, I hadn't until Emma Suttles brought MPower to Birmingham, AL. Check out this article. Emma was originally from Birmingham but had been living in Los Angles for the past 10 years.  She describes herself as a jogger before she found the Lagree method 12 years ago.
So what is Lagree Fitness? On their website, it says it effectively combines strength, Endurance, Cardio, Balance, Core and Flexibility training not only in one session but in each and every move. The key term here is effective. Lagree Fitness™ is intense on the muscles, but low-impact and safe on the joints, spine, and connective tissues.
Personally, it is one of the hardest workouts I have ever done.  I tried Pilates years ago and loved it but this is like Pilates on steroids. You are on a Megaformer that adds more resistance than the Reformer. One of the things I love about this type of workout is that it is different every day. I have never done the same workout twice.
At MPower they also offer cycling. I tried spin classes before but I didn't care for them. That being said I really enjoy the Cycle and Mega Combo Class they offer at MPower. It is 25 minutes of cycling and 25 minutes of Megaformer.
My workouts at Mpower have helped me add more cardio to my workout routine. The Megaformer helps me to be able to do the exercises correctly without any injury. Try Mpower out if you are in Birmingham, their first class is complimentary. If you don't live in Birmingham check out the Lagree Fitness website for a studio near you.
Finding The Right Workout For You
When you are looking to try something new it can be helpful to find a friend to go with you. If you can't find a friend that wants to go, just go. Most fitness studios are very welcoming. I think the most important thing is you have to like the workout and the people.  I have found that no matter how good it is for me if I don't like it, I will not stick with it.
Taking the time to exercise is a good form of self-care. What is your favorite new workout?
Shop this post: