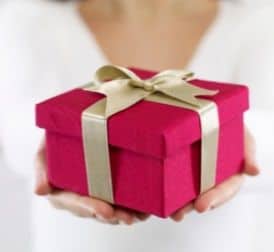 The Holidays are quickly approaching, here are a few gift ideas for pampering your mother or mother-in-law. When you are buying for your mother or mother-in-law you should spend a little extra time to think about what would be the best gift for them. Their needs and wants differ depending on their stage in life and their interests.
Sometimes what a mother or mother-in-law needs and wants is a little time to herself to do something she enjoys. It is called Self-Care. In my post The Importance of Self-Care To Your Health, I explain how self-care can reduce stress and anxiety.
For me, I love to spend quality time with my children.  One of the perfect gifts my children can give me is their time and attention. Other great ideas would be to take her to lunch at her favorite restaurant.  Spending time to get a manicure and pedicure is a thoughtful gift.  A spa day with her would be amazing.  What about even taking her on a trip? (hint,hint)
Below are some more ideas for Pampering Your Mother or Mother-In-Law:
Most of all remember during this Holiday Season it is the thought more than anything that really matters to the person you are giving to.