By Bridget Kilpatrick
Looking for a last-minute gift that will last a lifetime?
Ready to look and feel younger? Want more energy? Improve your skin? Feel less bloated? Tired of aches and pains? Need easy healthy cooking tips? If the answer is YES,  An Integrative Nutrition Health Coach can help.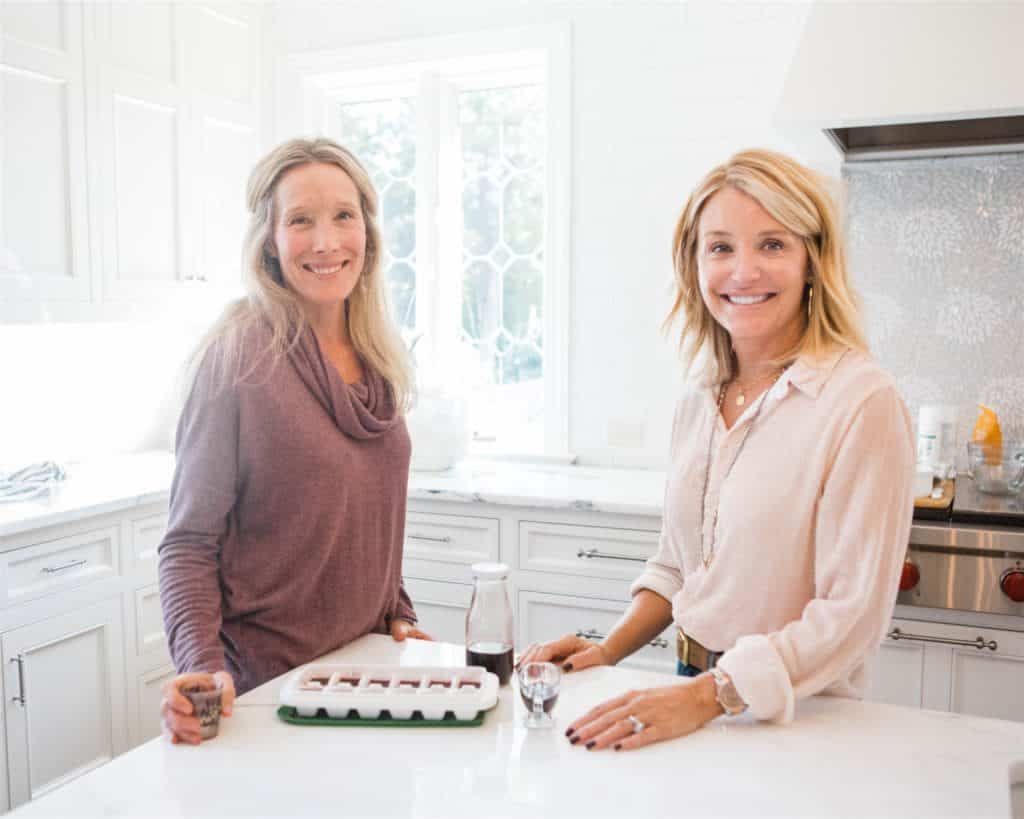 What does an Integrative Health Coach do?
A health coach helps you create a personalized lifestyle plan that will ensure you make sustainable changes that will last a lifetime. Just like a sports coach, dance teacher, counselor; we identify areas that need improvement and areas of strength. Also, we look at the whole picture, not just nutrition, the food you eat, but your physical activity, relationships, careers, and stress level. We are your guide on the side.
How do we know it works?
Personally I have helped transform many of those around me including my husband, my child, as well as many clients. I too have experienced unbelievable changes with following this lifestyle plan.
"Bridget, I can't thank you enough for helping me on this healthy journey. I honestly can't think of the last time (maybe 10 years) that I felt this good!"~Connor
Ready to transform your life?
Give the most valuable possession: guidance to good health. A gift of a health coach provides you or a loved one with motivation, support, and accountability to achieve the unthinkable. Click here to sign up now!
Are you interested in learning how to become a health coach?  This is the certification that we have done.