I am so excited to be partnering with VSP Individual Vision Plans today on the blog.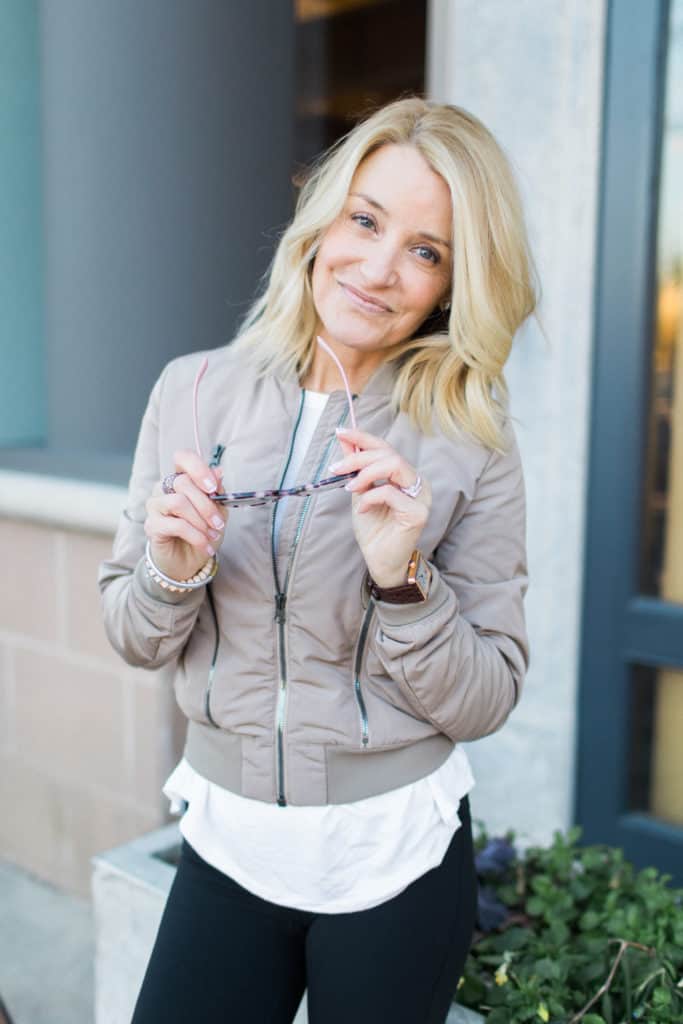 I really have always taken my eyesight for granted.  My first husband was an Ophthalmologist.  I remembered when we first got married.  I wanted glasses just because I thought they looked cute.  Then I wanted colored contacts.  But the fact was I didn't need them for my eyesight I just wanted them for looks.
Well fast forward 30 years and now I really need them! I am 52 and in the last couple of years, I have really had to start wearing reading glasses.  I also need to wear glasses at night to drive because of the glare of the headlights.
One more thing that concerns me is macular degeneration.  It runs in my family. It is important for me to have annual eye exams.  I want to make sure that I always have an affordable insurance plan.
VSP Individual Vision Plan created the first nationally available plan for vision care.  They offer affordable insurance to people who don't have employer-provided vision care. The plans can start as low as $17 a month. The plan includes:
A comprehensive eye exam
Prescription lenses with covered lens enhancements
A generous allowance for frames and/or contacts
A wide selection of brand name frames
Access to the larges network of Independent Doctors.
I looked to see if my eye doctors office was on this plan and of course, they were.  In fact, when I looked to see what doctors were in the network right here in Birmingham there were too many to count.
As you know from my blog, self-care is so important to me.  I consider taking care of my vision, self-care.  Take the time to make sure you have coverage for vision care.  You may have it right now, but what happens when you retire? Go ahead and start planning now.  It is never too early to start planning for retirement.
Some of my hobbies include reading, exercising, travel and trying new things.  It is imperative that I have good vision doing all of these things.  When your vision is not good it will affect your quality of life.  The choices we make today about our eye care will definitely affect the way we live as we age.
Do you have Vision Care Insurance?  Will you have it when you retire? Check out VSP Individual Vision Plan.  They can be your solution.
This is a sponsored post written by me on behalf of VSP Individual Plans.