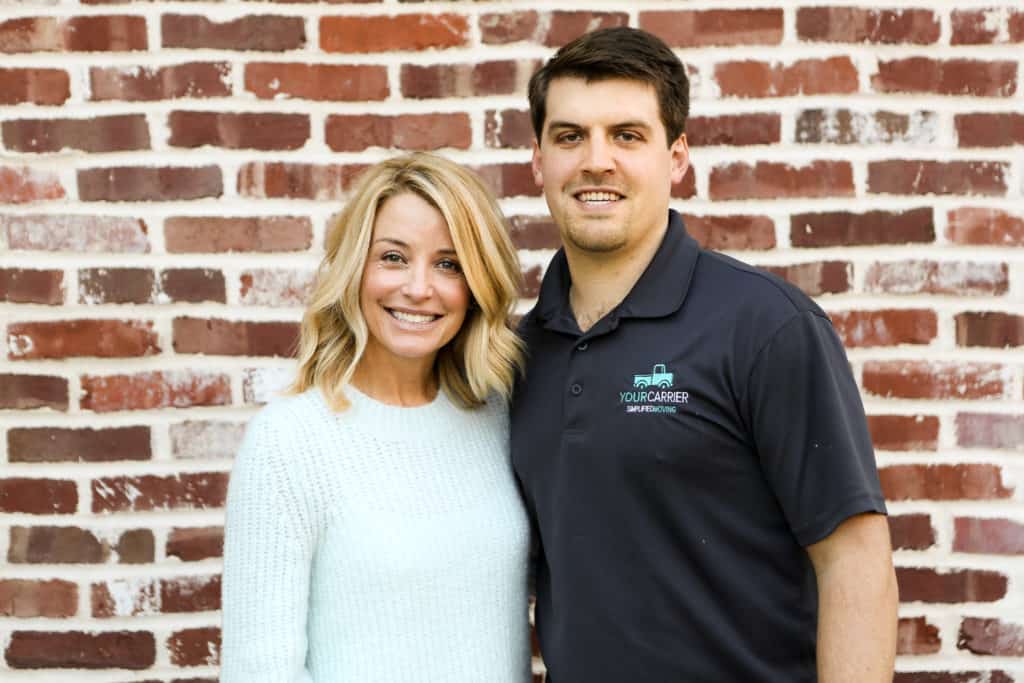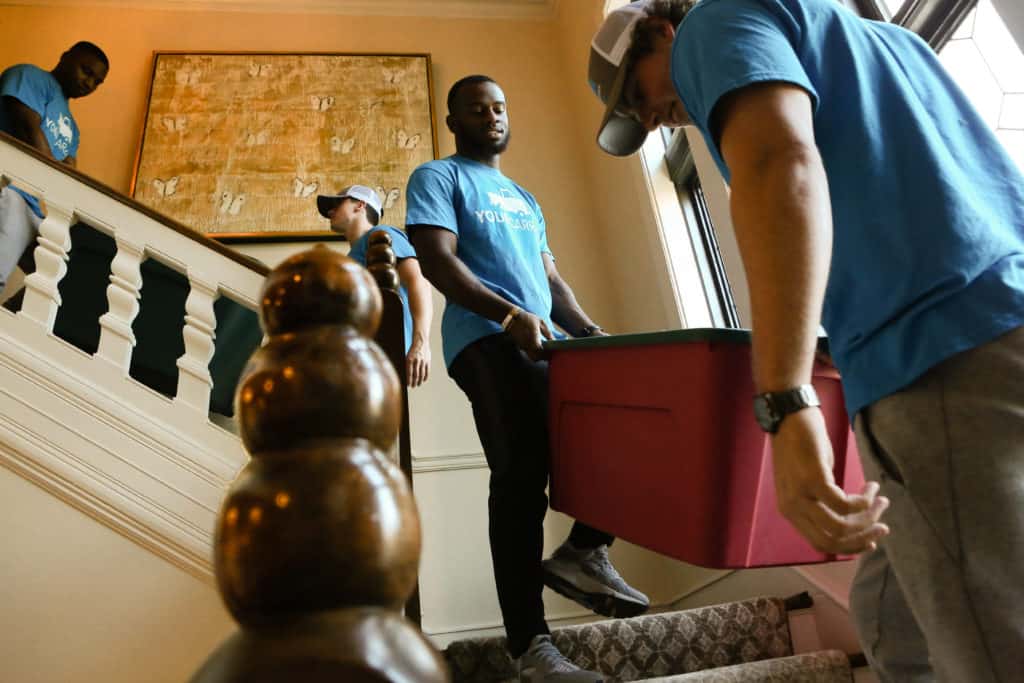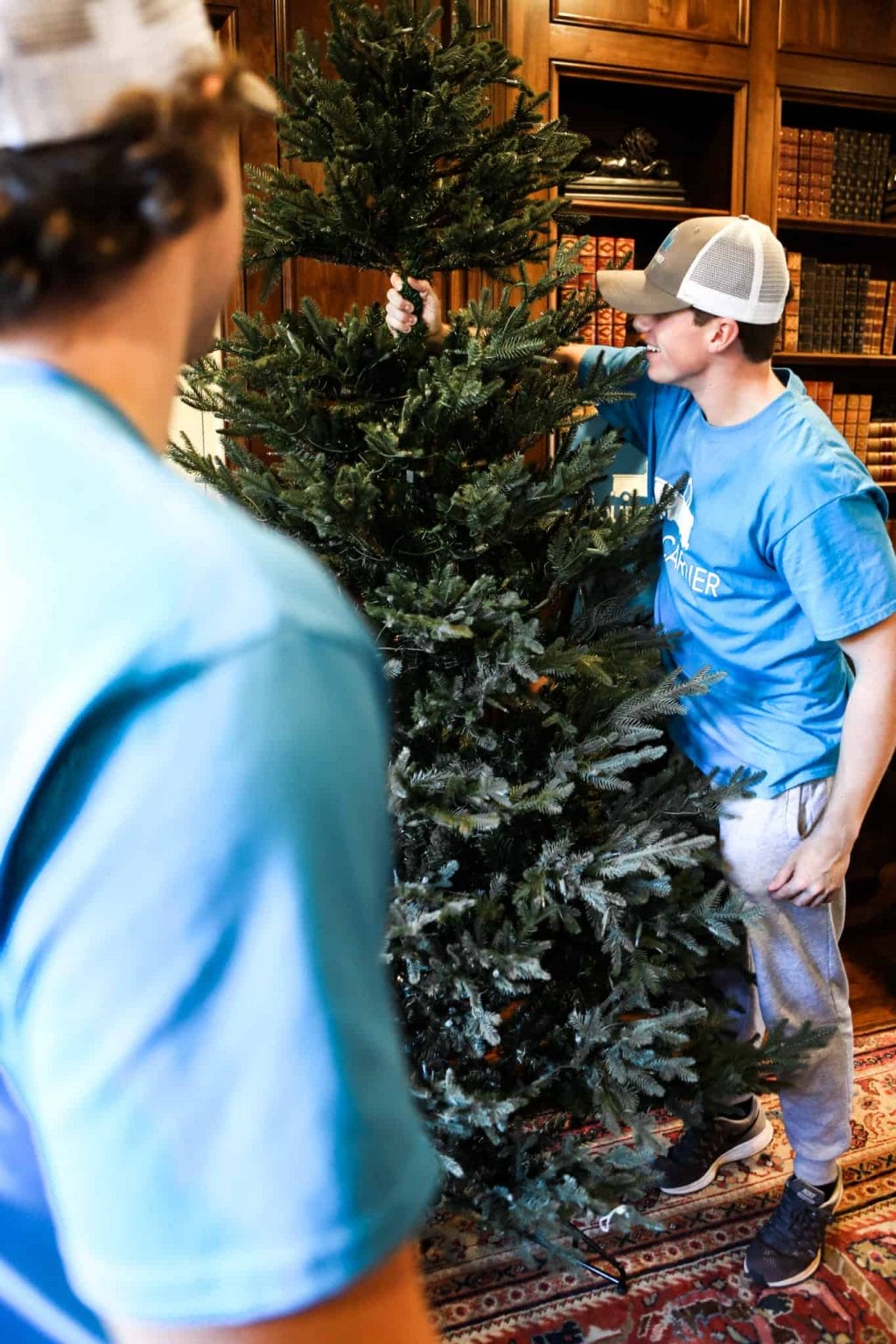 Thanksgiving is quickly approaching and I decided to get a head start and get all of my Christmas decorations out of the attic. When my boys lived at home it was an easy task, I just asked them to do it. Now, it is a little different. That is why I am so excited to tell you about Your Carrier.
My son, Carter Adams, started Your Carrier a few years ago with an idea that people needed a more affordable way to have items moved. He calls his guys that help, carriers. The carriers are nice young men that can accommodate almost any need. Some of their services are loading and unloading, moving something from point A to B, and item arrangement.
They arrived promptly at 2:00 and it took them approximately 1 hour to get down all of my boxes down from the attic and get my artificial Christmas Tree set up. It was great, I got to spend the rest of the afternoon putting out all of my decorations.
I really enjoy decorating for the Holidays. I put my Christmas music on and turn it up loud. It really gets me in the Christmas Spirit. I take my time and I change it up each year.
After the New Year, I will call Your Carrier to come back and put everything back in the attic for me. It really takes stress off of me knowing that I can call them for any of my moving needs. Self -care is part of figuring out ways to minimize my stress, especially during the Holidays. Self-care is so important to your health.  See my post on self-care.
Your Carrier can handle all of your moving needs.
My outfit: Lou & Grey Blousy Sweater on sale, Baldwin jeans