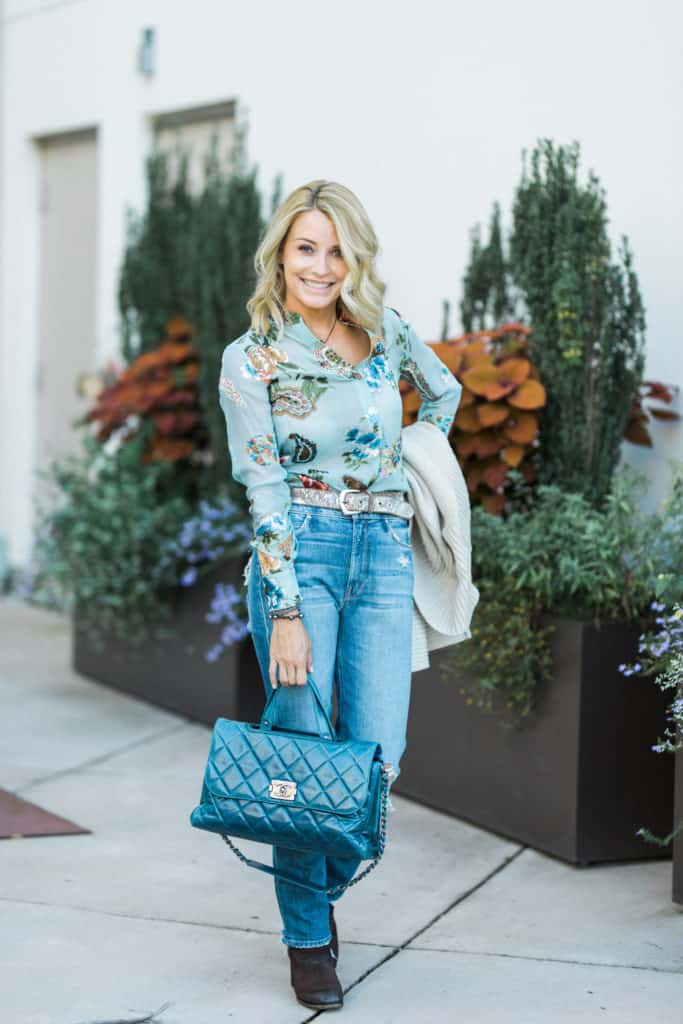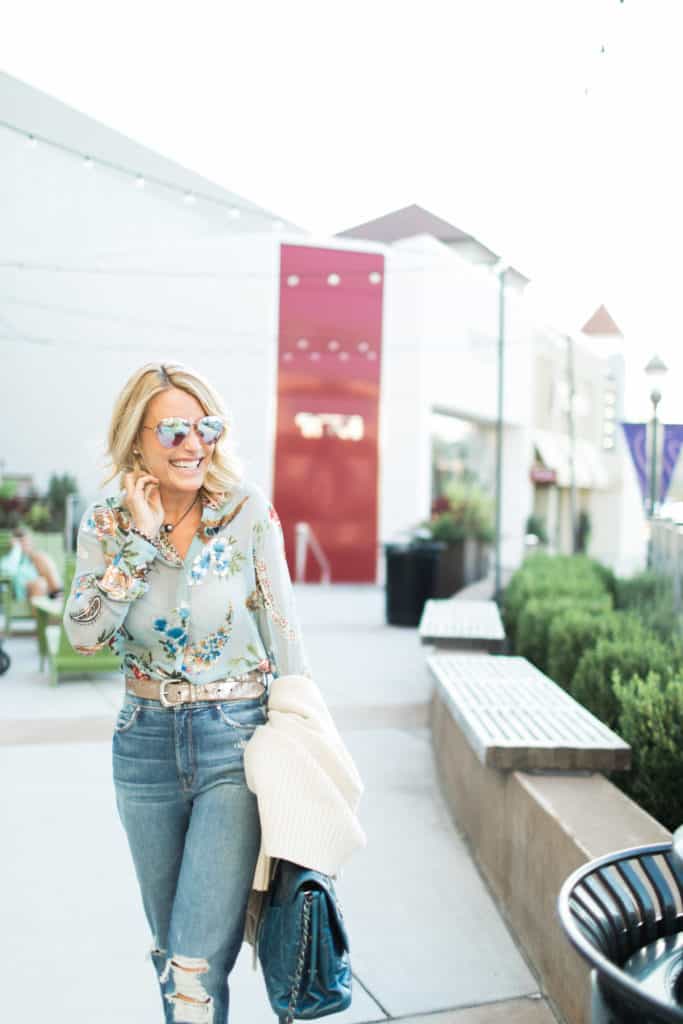 Are you like me and already overwhelmed with all of the sales that have started even before Black Friday and Cyber Monday? I just don't know where to start.  The problem with sales is if I don't have a plan I will go a little crazy and buy too much.  So let's start with a plan.
Who do you need to buy for?
What is your budget?
Once you determine who you need to buy for and your budget, do you have any money left for yourself?
Do you like to buy online or do you actually like to get out in the hustle and bustle of the Holiday Spirit?
Can they return it if the gift doesn't work out?
I have already made my list of the people who I will buy gifts for and I have an idea of what I will spend on each person.  I know myself well and I have left some money to spend on myself.  The sales are too good and I know once I get started I will see things that I want.  I like to buy online and in person.  My favorite thing to do is get most of my shopping done early and then a few days before Christmas I like to go out to the shopping center and walk around to get into the Holiday Spirit.
When I buy gifts I want to make sure they can return the gift if it doesn't fit or doesn't work for whatever reason.  No matter how hard I try there are a few people in my life that I just can't seem to buy the right present for.
So let's get started with the shopping.  First here is my look from my pictures above and most of it is on sale now. My husband bought my vintage handbag for me a few years ago, I haven't seen another one like it.  However, Gus Mayer is having a vintage handbag show next week November 28 and 29.  You will not want to miss this if you are in Birmingham.
Next are some of my favorites from The Shopbop Sale for the Fitness Fanatic in your life.  Use code: More17
If you missed my post from yesterday, check it out here for gift ideas to pamper your mother or mother-in-law.
That should get you started.  Tomorrow I will share with you some gift ideas for the home and the men in your life.