Keeping a secret has always been so hard for me.  I just can't seem to keep a secret.  So if you have a secret and don't want anyone to know about it, please DO NOT TELL ME.  Ask my brother's they know this first hand.  One year, I found out what we were getting for Christmas and I couldn't stand it, I had to tell them.  I thought I was doing them a favor but it turns out I ruined the surprise.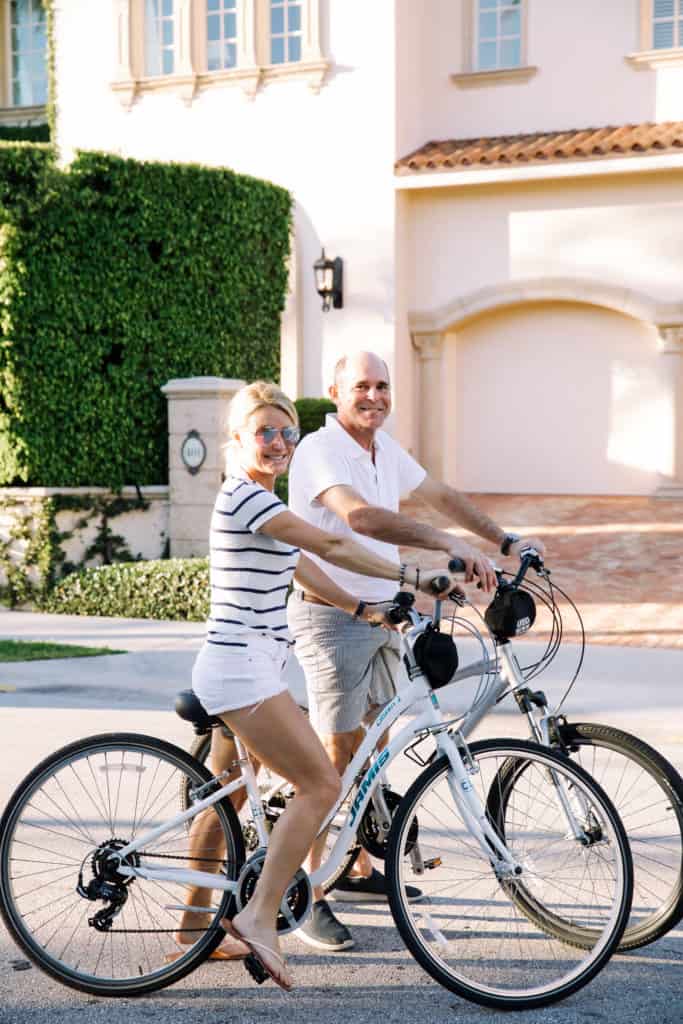 I wrote a post a few weeks ago about Getting Your Body Ready for the Summer Weather.  Check it out here. One of the things I shared was about laser hair removal.  Well, I have had 3 treatments on my bikini area and it has been a game changer.  I should have done this years ago.
My husband has been complaining about the hair on his ears.  I started thinking about it and decided I would let him in on my secret.
Laser Hair Removal
If you follow my Instastories you have seen my husband and you might already know what he did.  If not be sure to follow along with me on Instagram and Instastories because I share many funny moments with him.
Last week Jeff went to see my favorite dermatologist Dr. Sawyer to get laser hair removal on his ears. It turns out a lot of men as they age get hair that grows on their ears.
It only took about 30 seconds per ear.  Kristen, the laser tech did the treatment.  Jeff said it was painless.
Do you have unwanted hair? Call Dermatology & Laser of Alabama today at 205-870-3303 to schedule your appointment to remove the unwanted hair.