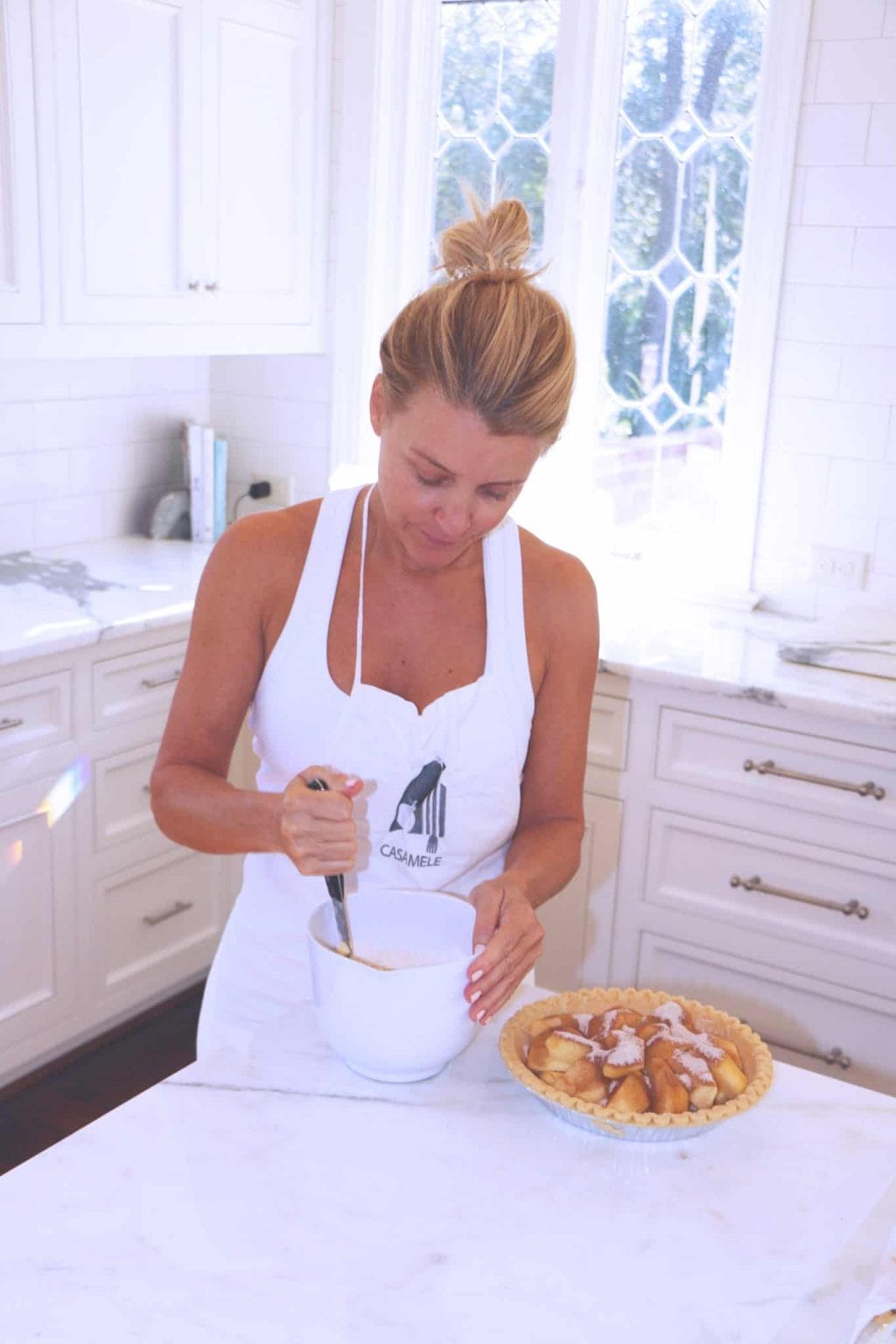 The Holidays are around the corner.  I have found that as life has changed and my children have gotten older we have to adapt and make new traditions without losing all of the old traditions.  Traditions are defined as a long-established custom or belief that has been passed on in this way.
It can become hard to let go of some of the old traditions.  Some people just refuse to think outside the box.  They hold onto their traditions and make everyone miserable.  I don't think we have to let go of all traditions but I do think we have to adapt to change and be willing to look at new traditions.
Thanksgiving is coming up and as much as I would love everyone to get together,  I have realized it is harder and harder.  One of my sons is married.  My daughter-in-law's parents and both sets of grandparents live in town so my son and daughter-in-law have so many places to be.  My other two sons don't live in Birmingham and it can be difficult and expensive to travel during the short Thanksgiving Holiday.
Last year was wonderful, we had everyone to the beach and we were all together, including my step-father.  It was one of the best Thanksgivings we had all together in a long time.  My brothers, who I don't get to see very often even came over the day and we had a bonfire on the beach later that evening.  It was perfect.
This year will look very different for us.  We will be celebrating on Wednesday the day before Thanksgiving.  It will be my husband, my son, daughter-in-law and my step-father.  On Thursday, my husband and I will drive down to the beach and enjoy the rest of the holiday weekend.  We will get to see my oldest son who lives at the beach but I will not get to see my youngest son who lives in Kansas City.
One thing that will not change is an old tradition passed on by my mother is an apple pie.  If we don't have anything else for Thanksgiving we will have that apple pie!  I can't remember a Thanksgiving without it.  When I was a little girl my mother got the recipe from a friend of hers.  We use the same recipe year after year.   My sister-in-laws also use the same recipe. We all swear it is the best apple pie ever.  It is tart, sweet with a crispy sugary cinnamon crust.
Hopefully, next year we will all be back together on Thanksgiving Day.  But if not we will still have that apple pie.
Here is the recipe:
Preheat oven to 450.  Cut apples in big chunks and lay them in the pie crust. Sprinkle the apples with 1/2 cup sugar mixed with the cinnamon.  Mix 1/2 cup sugar and flour then cut the butter into the sugar-flour mixture until it is crumbly.  Sprinkle the crumbly mixture over the apples.  Bake at 450 for 10 minutes then turn down to 350 for 40 minutes.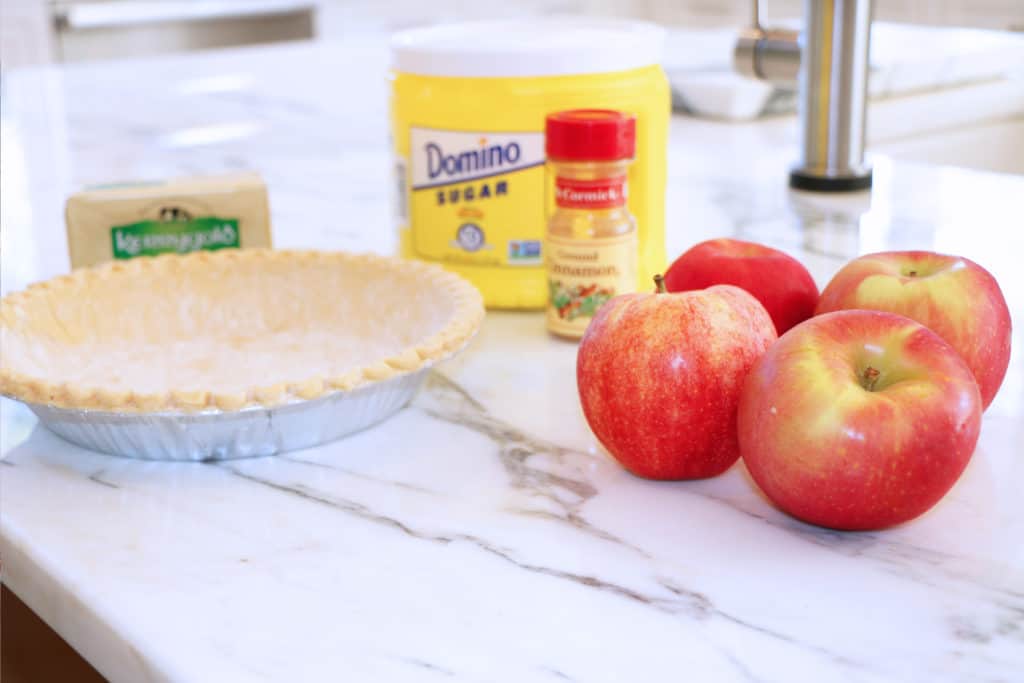 What old traditions do you have?  What about new traditions?