I debated on doing a Valentine Gift Guide because let's face it everyone is doing one, but then I thought maybe Jeff will read this and get some ideas. 🙂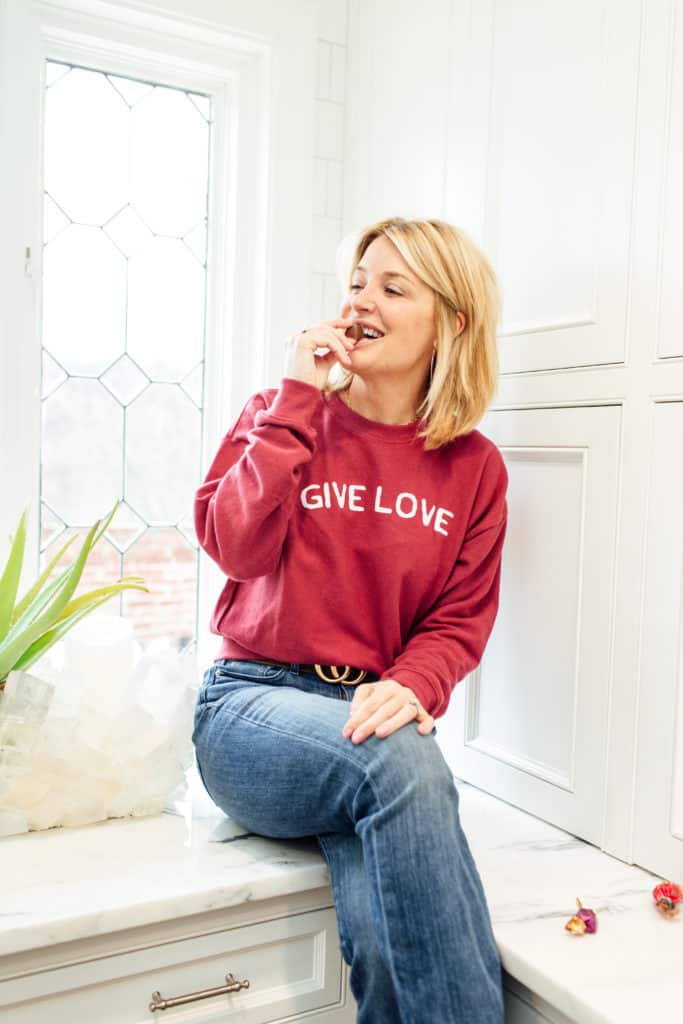 A couple of days ago, I wrote a post on a Valentine' Day Giveaway.  If you missed it, be sure to click here so that you can enter to win. When I wrote the post, I didn't even realize that Galentine's Day is a "real day" on February 13! It is a day for women to be celebrating women.
Supporting and empowering other women is one of my main missions in life.  I love helping women lose weight so they can gain confidence while gaining control and balance in their lives so that they can live their best lives. That is why I became a health coach and FASTer Way To Fat Loss Coach. With a granddaughter on the way in June, I am even more focused to help women of all ages.
Galentine Gift Guide
Do you celebrate the women in your life?  Here is a gift guide for those women.

Valentine Gift Guide
So hopefully, Jeff is reading this and he is going to get some great ideas of gifts to give me.:) I do love gifts and Jeff is a great gift giver so he doesn't really need a Valentine Gift Guide.  But you may want to forward this on to your husband or boyfriend.
First, if you have been following along for a while you may know my husband's family owns Gus Mayer in Birmingham and Nashville.  They have so many great gifts like beautiful fragrances (in fact it is in the giveaway)! And if you are wanting jewelry, be sure to stop in and see Regina.  She can even make a wish list for you to share with your guy.
Here are some other things that are on my list:

Do you celebrate with gift giving for Valentine's Day?  What is on your wish list?
Don't forget to enter the Valentine Give Away I posted about on Monday. You can check it out here.