Have you heard of 30A? It is in South Walton County, Florida. This is my favorite place in the world and the best Florida beach in my opinion. It really feels like home to me because my mother lived here for over 20 years. The number one thing you will notice right away are the beaches.  The sand is sugary white and the ocean is turquoise.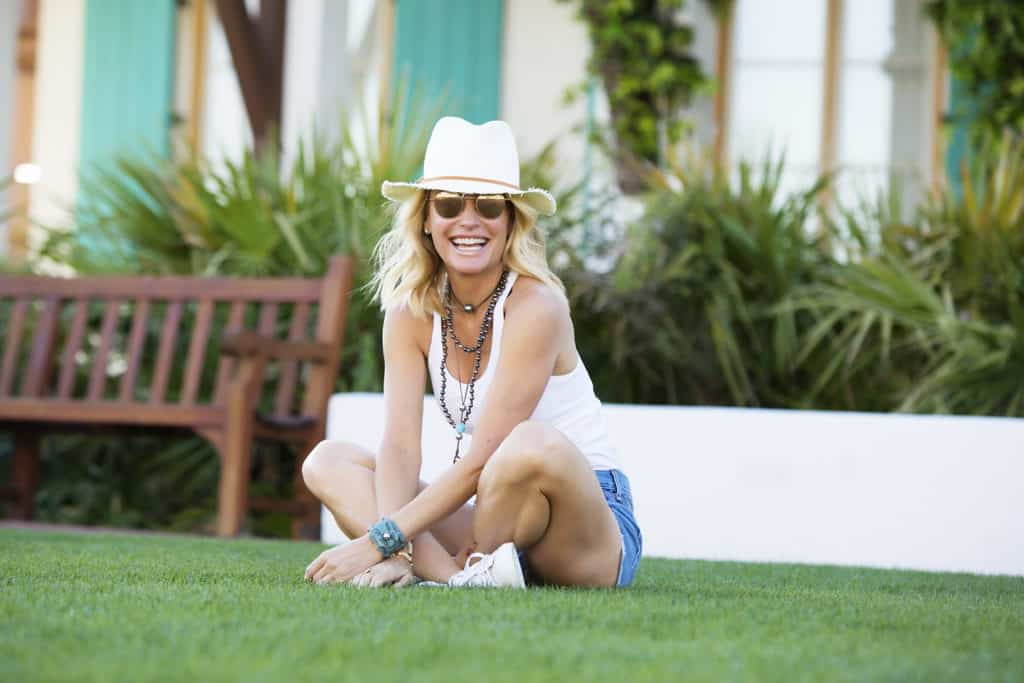 My Favorite Places To Stay On 30A
My favorite place to stay on 30A is my house.  But since everyone can't stay at my house I would recommend calling Elite 30a. Elite 30a is a boutique management company on 30a.  They can help you find the perfect spot for your next vacation on this beautiful Florida beach.
My Favorite Places to Eat On 30A
Breakfast
Lunch
Dinner
Dessert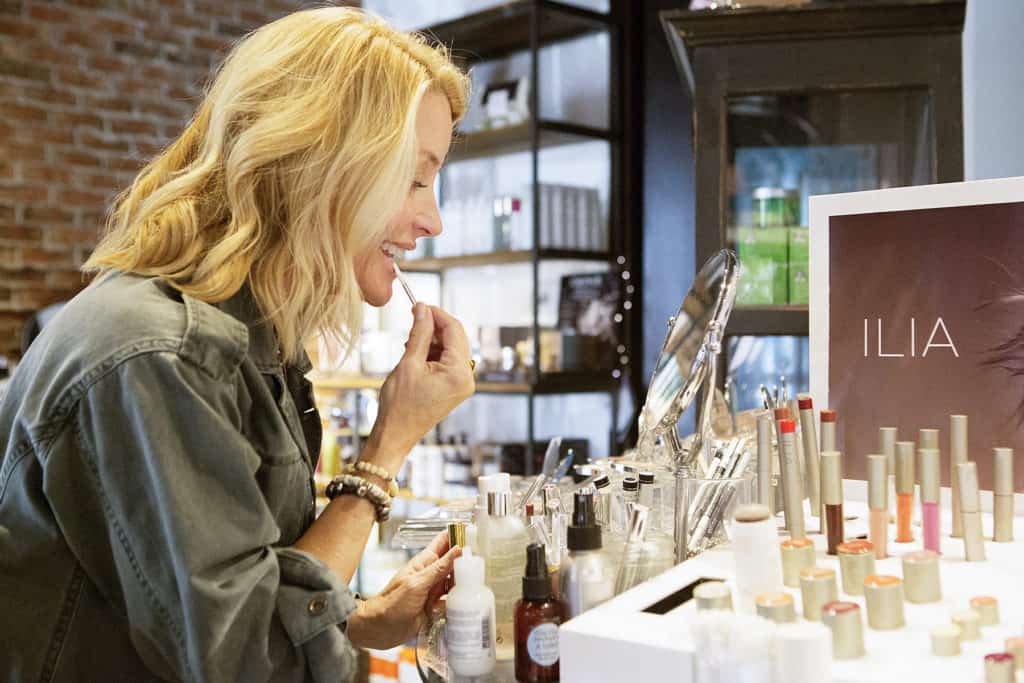 My Favorite Places To Shop On 30A
My Favorite Places to Workout On 30A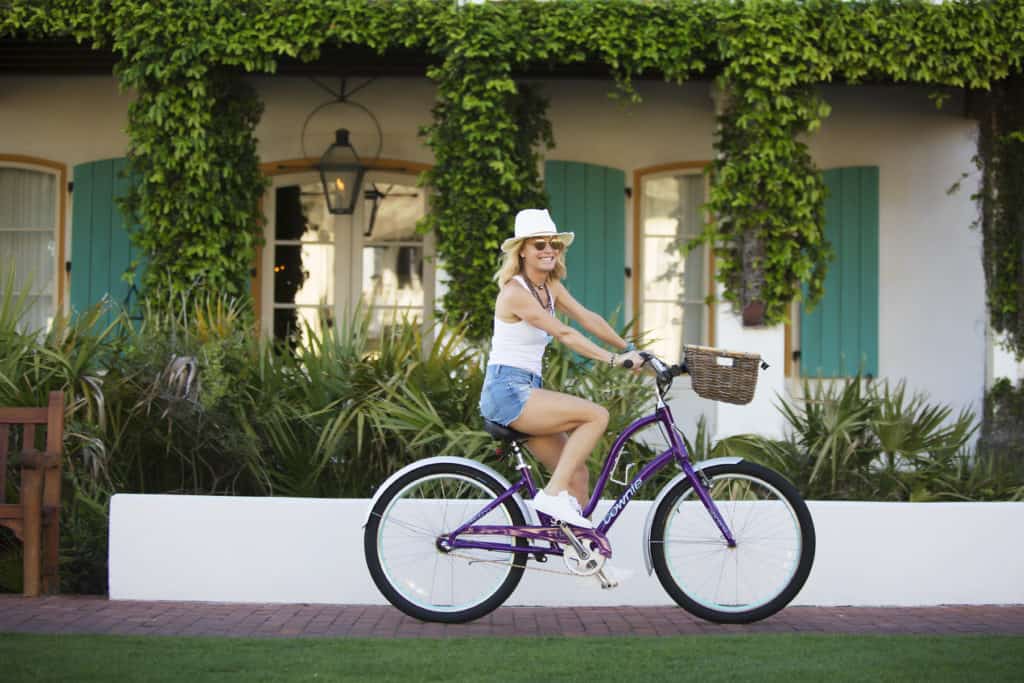 My Favorite Things To Do On 30A
Now that you know all of my favorite things on the best Florida beach you probably just want to call my favorite real estate person and buy a beach place for yourself.  Guess what he is not only the best real estate agent, he is my son, C.J. Adams. Click here to see all of his listings.
Have you been to 30a?  What are some of your favorites?
Photos by: Shelli Allen Roberts Photography