I just got back from an amazing weekend at MindBodyGreen Revitalize Conference.  I learned so much and connected with so many wonderful people.  It is really hard to put it all into words.  However, one of my biggest health concerns has been and continues to be on how to improve brain health.
I am the caregiver for my step-father who has Lewy Body Dementia.  I wrote a blog post about my journey as a caregiver here.  One of the reasons I started this blog was because I wanted to learn more about brain health and what I could do to prevent getting dementia.
So many things were talked about at the Revitalize Conference but three things really stood out to me on what we can do today to improve brain health.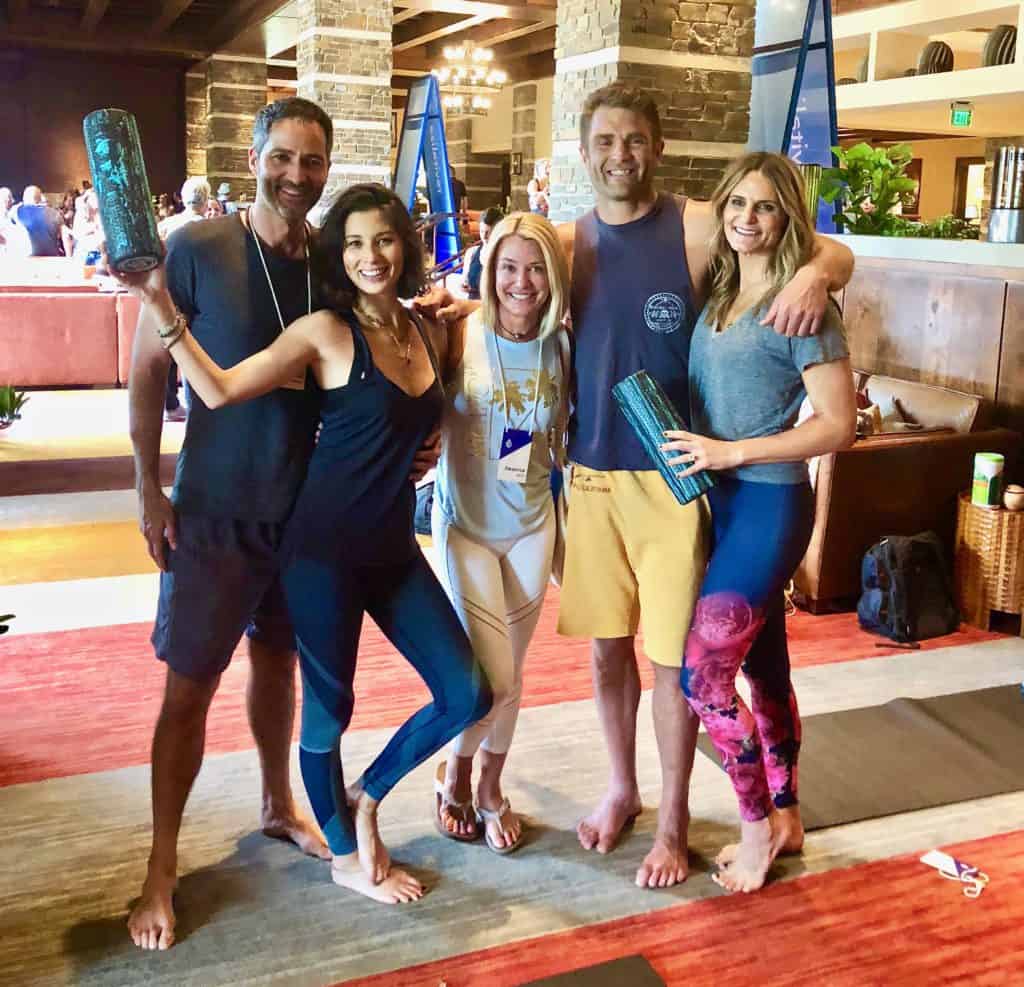 Find Your Purpose
Having a purpose for your life will impact your brain health.  According to Dr. Dean and Ayesha Sherzai, finding your purpose and connecting with people can help you more than playing Sudoku.  You can read more about it here.
So how do you find your purpose?  Ask yourself these questions.
What gets you excited?  What are you most passionate about?
What do people compliment you on?
What are you good at?
After you ask yourself these questions, you will probably figure out what your broad purpose is; from there you can investigate further by talking with a trusted friend and exploring different ideas.
Another thing you might want to do is take the Enneagram Test that I talked about here or even the Myers Briggs Test.
Get Enough Sleep
I just can't emphasize enough how sleep is so important to our overall health.  Sleep helps our brain health by cleaning our brain and helping to restore it.  Here is an article on how. I wrote a whole blog post about getting enough sleep here.
Cut Back On Sugar
Ok, I know you have heard this one.  Sugar can wreak havoc on our health in so many ways but especially brain health. Check out this article here. The experts are referring to Alzheimer's as type 3 Diabetes. That should tell you a little about the impact of sugar on our brain health.
Sometimes we can become overwhelmed by all of the information on living a healthy life.  But my advice to you is to take small steps one day at a time and over your lifetime it WILL make a difference.