Will you be taking a road trip? One day, I would like to pack up my car with my husband and Kingston, of course, and head out with no agenda and no time restrictions. But for now, I will have to stick to my road trip to the beach and back.
When I am driving back and forth to Florida (my favorite place at the beach) I love to listen to my favorite podcasts. This can be tricky if anyone else is in the car with me and they don't particularly want to hear my podcast.  That is why I always have my headphones with me.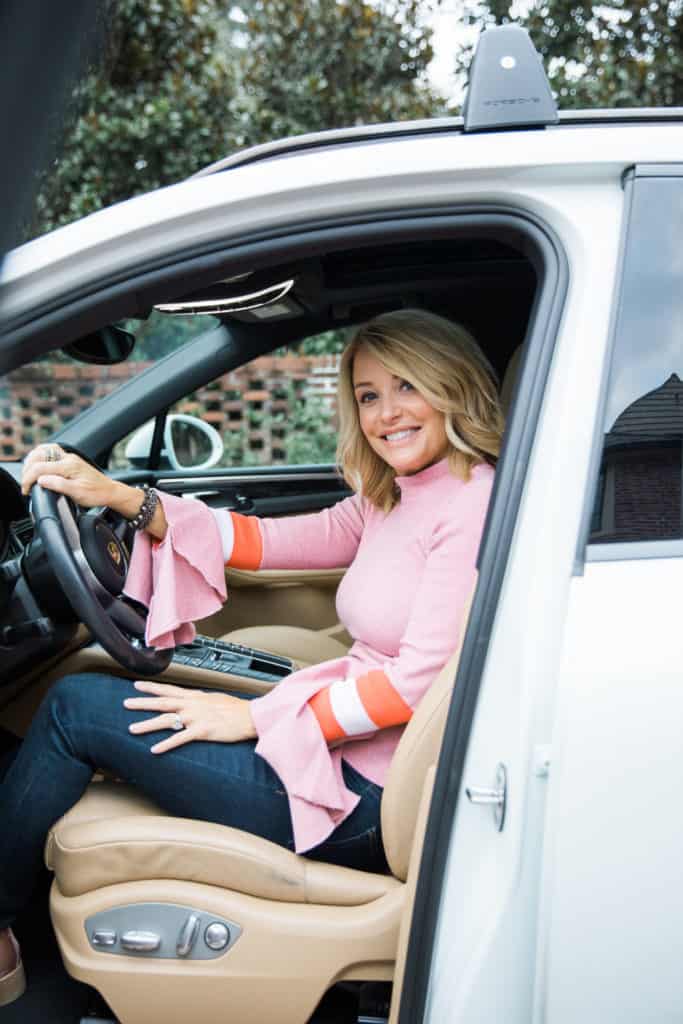 Some people are hooked on binging on television series but not me I am hooked on my favorite podcasts.  As long as I can remember I have always gravitated towards self-help books. I am constantly trying to improve myself and help others improve themselves.  Sometimes when they don't even want it.
Last week, when I was at the beach with my girlfriends we all decided to take the Enneagram test.  I was a type 2 – The Helper. So you can see why I want to help myself and others too.  It was funny because both of my girlfriends were type 2's.
So back to my favorite podcasts, I started listening to them last summer.  I think the first one I really started listening to was about Keto.  This really helped me on my journey to lose 10 lbs. From there I had someone recommend some others and then I even asked my Instagram followers for more.
My Favorite Podcasts
Do you have any podcasts that are your favorites?  I would love to hear about them.  Please leave them in the comments below and I will check them out.