This week has been such a fun week in my journey to total health and wellness.  Monday I had the privilege of going over to Atlanta to meet Mark Hyman, MD for a book signing and luncheon. He just released his latest book Food What The Heck should I Eat? I haven't had a chance to read the book yet but hopefully this weekend I will be able to dive into it.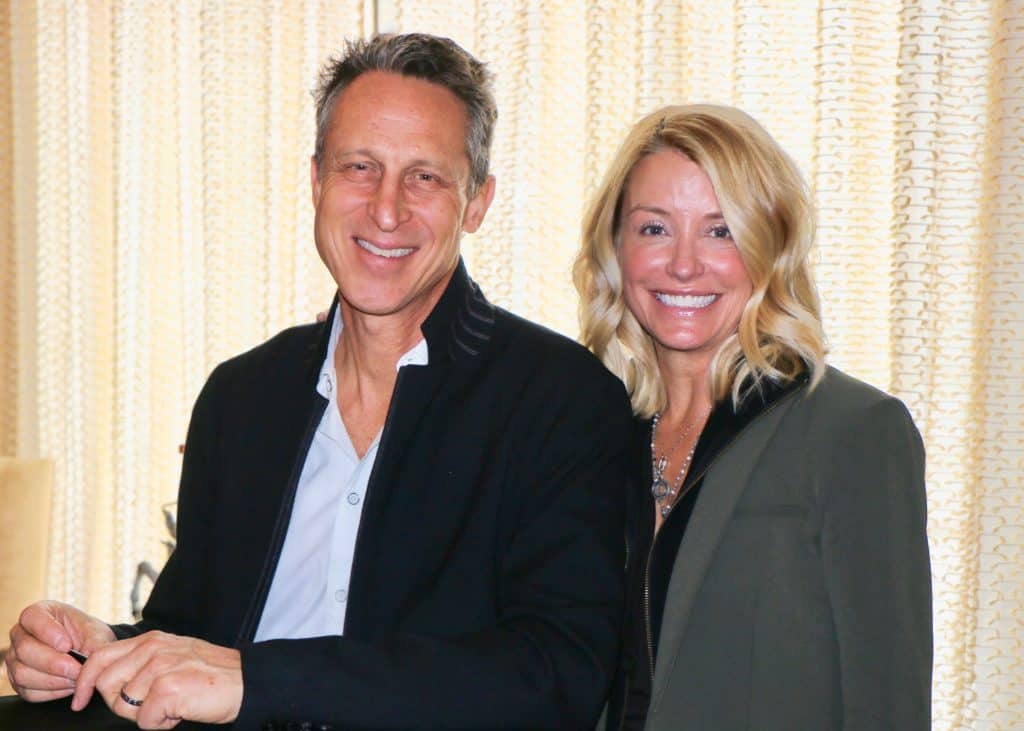 Tammy Stokes from West Coast Fitness and Cafe West was one of the hostesses and invited me.  You may remember I mentioned Tammy in my post Getting Your Body Ready For The Summer Weather.
I loved hearing Dr. Hyman speak and answer a lot of questions. I wish you could have been there with me.  However, on the way home from Atlanta I was listening to one of my favorite podcasts, mindbodygreen and Dr. Hyman was on there talking about his book.  I would highly recommend listening to the podcast here. Then be sure to go buy his book here.
I met one man at the luncheon that is on his journey to health and wellness. He read Dr. Hyman's last book Eat Fat, Get Thin. He started on January 15 and he has lost over 20 pounds and he said he feels better than he has ever felt. He also said he never gets hungry.
This is what the Keto Diet and Intermittent fasting that I talked about here and here has done for me. I feel better than I ever have with more energy.  This really isn't a diet it is a lifestyle change.  Diets don't really work, we have to change our lifestyle and behaviors.  It can lead to so many positive changes like weight loss, increased energy, better sleep, and better overall health.
On Tuesday, before I left Atlanta I got to go to West Coast Fitness and workout with Tammy.  She is amazing!  If you live in Atlanta or are visiting you should check West Coast Fitness out.  Also, Tammy has a cafe called Cafe West.  The food is healthy and so tasty.  We need one in Birmingham!
Then when I got back to Birmingham, I went to pick up my CSA basket from The Pantry.  If you are wondering about CSA check out my post here.  If you saw my instastoreis that day, I went a little overboard.  I just couldn't help myself, I wanted to share it all with you.  You can click here to see what all I got and the recipes.
I am not much of a cook, you may remember this post.  However, I was inspired to make Kale Chips, a wonderful salad, and some roasted vegetables all from my CSA basket.
Then yesterday, I met with Dr. McMinn and Dr. Lokken from the Brain Health Institute.  You may remember an earlier post What Can I Do To Prevent Alzheimer's Or Other Types Of Dementia. Stay tuned for more about my journey with the Brain Health Institute.
Join me on this journey of health and wellness and let me know how it is going for you!