A Podcast For Midlife Women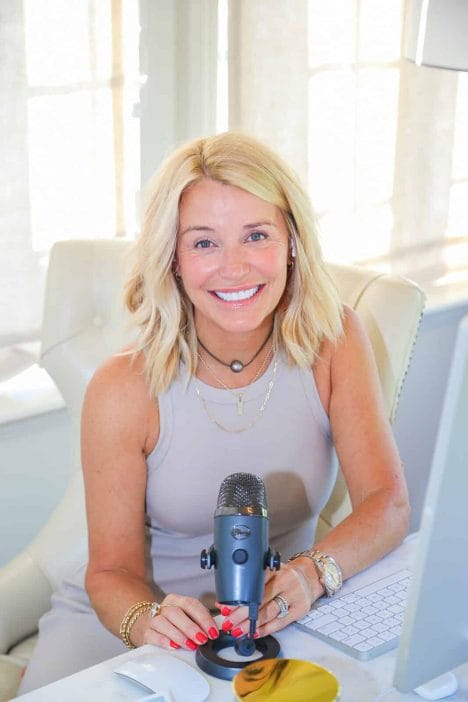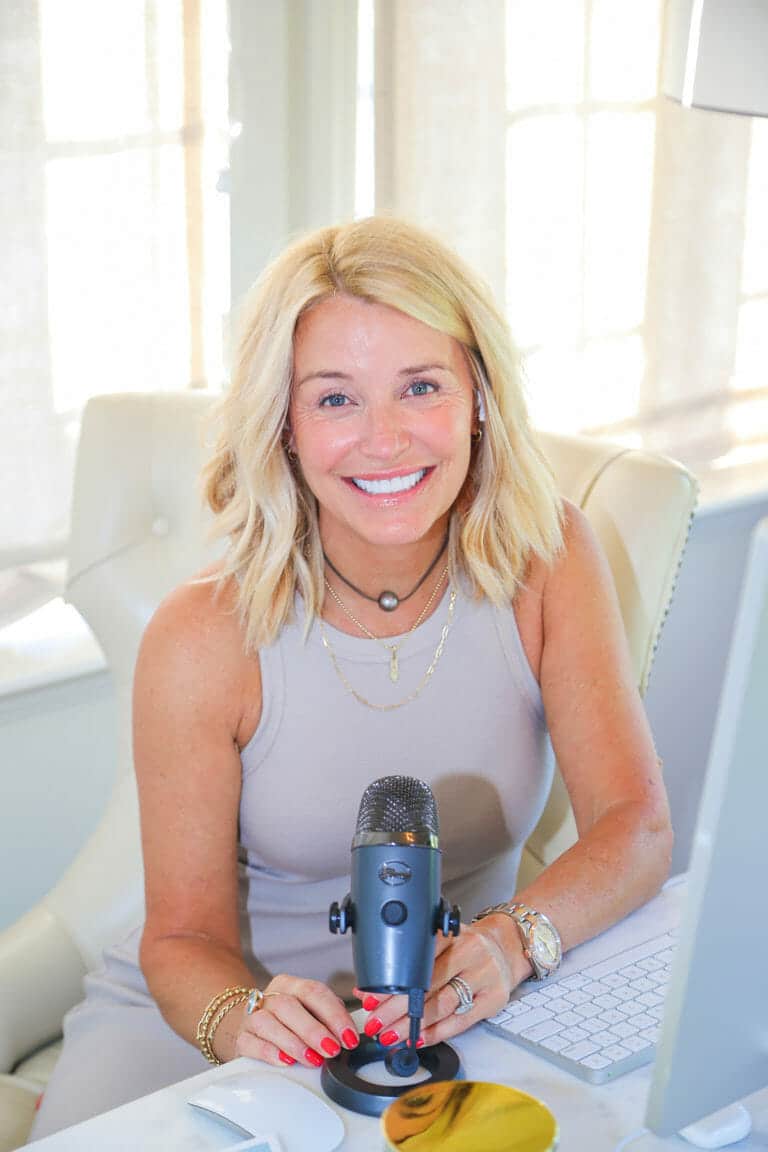 After a few months off from recording podcasts, I'm ready to jump back in! Next week I'll be back in the routine of dropping a new podcast for you every Tuesday and for this first one, I have a big announcement to share!
If you're newer here, this podcast is designed to inspire and motivate you to become a better you through sharing solutions to your biggest struggles and concerns in this second half of life. In the podcasts I focus on:
creating a positive mindset that allows you to flourish

tips to nourish your body for longevity

optimizing hormone health for better balance movement that keeps you feeling young and active 

managing your stress to improve your mental health
I have an excellent lineup of guests from now to the end of the year that I'm thrilled to share with you! Some favorite guests like Dr. B with Gut Health, my functional medicine Dr., Dr. St. Petrey, and the Sober Sis along with some incredible new guests like the Gutsy Gynecologist and Elena Sonnino helping us find our joy!
I'm also dedicating episodes to answering the many questions you all have asked me on Instagram. Keep them coming!
Why rating a podcast is so important
Whenever we rate and review a hotel, doctor, restaurant, podcast, book, etc we are giving our like, know and trust factor. I'm sure when you search for a new product or service you take time to read through reviews to get a feel if this would be a good fit for you. It's truly one of the best resources we have to see if something is worth our time and attention. 
I want to see more and more women have the support they need as they go through this transition and a podcast for midlife women is one way I'm offering that support. When you take the time to like and review my podcast it makes it more visible to new listeners and reading your review will help them know if this is a podcast worth listening to. 
How to rate and review my podcast
If you've listened to any number of my podcasts and found them to be helpful, I'm asking you to take just a minute to leave a review. This will help another woman find the support she needs in her midlife journey. Here's how to do that:
Rate on Apple Podcasts:
Open the Apple podcast app on your iPhone or iPad

Search for the Well & Worthy Life Podcast

Scroll down to the reviews section

Find the icon of a square and pencil that says, "write a review"
Rate on Spotify: 
Open the Spotify

 

app on your phone or iPad.

Tap the search

 tab in the bottom toolbar.

Search for the podcast that you want to leave a rating for.

Select the podcast from the list of options.

From the main podcast page, tap the three horizontal lines under the podcast cover image.

In the pop-up menu, select rate show.

Tap one of the five stars to leave a rating.
*Spotify disclaimer – you must have listened to a few of my episodes on Spotify to be able to rate and review.
Share it out!
Do you have a friend who could use the support and resources in her midlife journey? Send them my podcast so they can feel connected to other women in a similar season.
A huge thanks to all of you who have been listening for a while and a warm welcome to those who are new here! May these episodes be just what you need to know you're not alone!
Before I go, a reminder that the next Balance Wellness Method is starting in September, get on the waitlist!